---
As a general rule, the French don't follow football. I am French. But after working in the States for several years, hearing about "last night's game" so often, I realized I needed to learn the rules of the game to build bridges and find commonality with those I worked with.
I enjoyed the game so much that 14 years ago, I started playing Fantasy Football, and am now an 'expert' (which of course means I've never won!).
4 Fantasy Football Concepts That Apply to Project Management Teams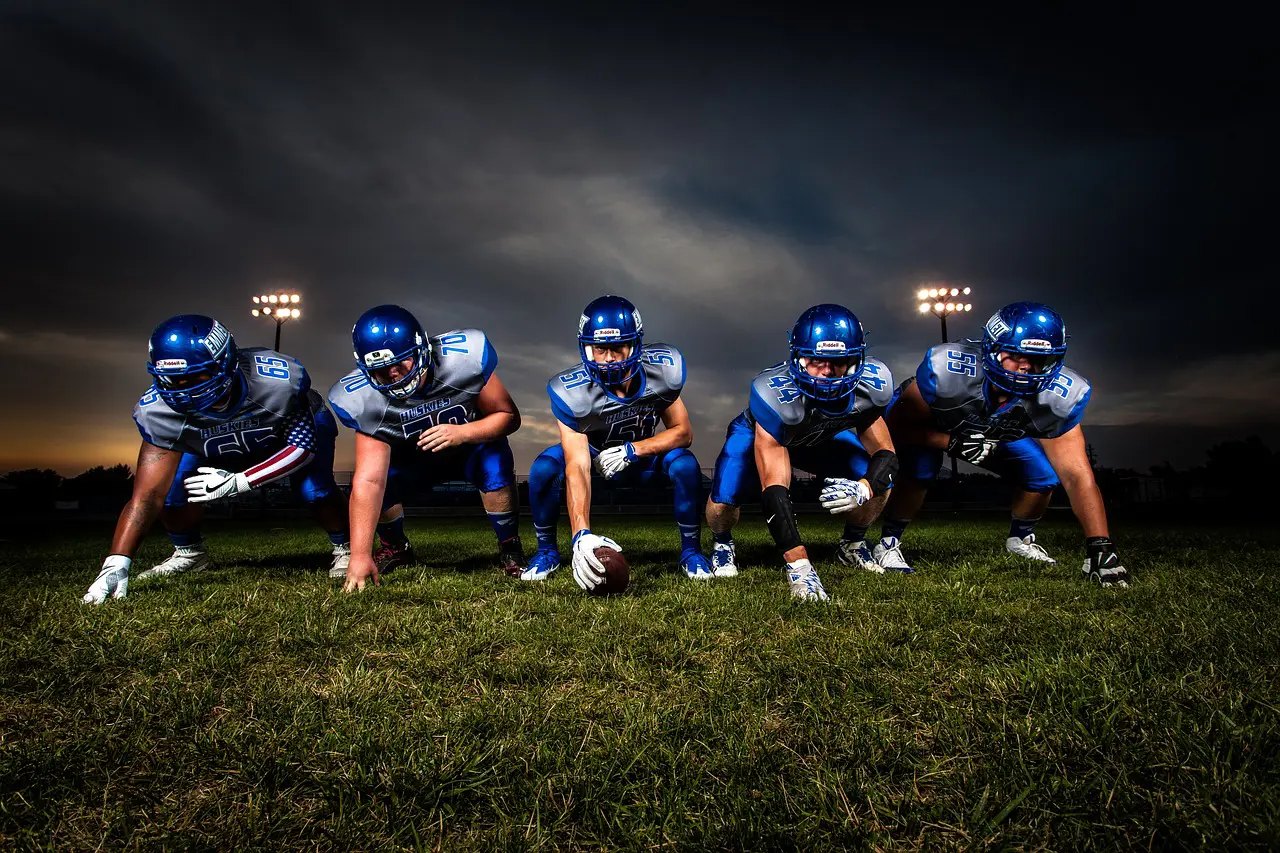 As a project leader, I see some parallels between Fantasy Football teams and project management teams that I'd like to share. After all, you are only as strong as your team in either case!
1. Start with a Vision
Whether you're involved in a digital transformation project or looking to win the season among your friends this season, you must know what your objectives are and what kind of team it will take to achieve them.
Do you want an all-star quarterback, or do you want to focus on a safer value in a solid running back? Do you need team members with deep industry experience or just ones that are willing and eager to contribute?
2. Find the Right Talent To Build A Winning Team
Fantasy Football drafts are all about choosing the right players to win. In project management, too, you must pick the right folks to do the right task. That task is in support of your vision.
In Fantasy Football, you can pick a quarterback from the Dallas Cowboys and a linebacker from the Packers. You are essentially team-agnostic. With your project, you may build your dream team from consultants, sub-contractors, and employees. It matters less what "team" they come from but rather how well they fit your project needs.
Keep in mind: the sum of individual talent does not define how good your team is going to be. You must know where your project's strengths and weaknesses lie and be ready to fill the gaps with the right talent, and you've got to create a cohesive team culture that makes everyone perform at their best as one team.
When necessary, trade players. This is one of my favorite things about Fantasy Football because it ensures that I constantly have the best players for the entire season rather than being stuck with one who's not doing as well midway through. On your project, get to the root cause of poor performance and make your decision to bring in additional resources or move people around to ensure every 'player' is assigned to where they can contribute the maximum value to your common enterprise.
3. Inspect & Adapt Is The Mantra
Knowing what your challenges are enables you to mitigate risk. You can only effectively plan better for the future if you accurately understand what is happening today.
To stick with the analogy, have daily check-ins with your team! Is my player injured, impaired, blocked? Is the team high performing, getting better, or falling behind? Is everyone on the same wavelength? Are stakeholders in line? Do I have all of the information I need to make the best decisions? What shifts need to happen to keep everyone focused on reaching that vision?
The answers to these questions will change every week, so keep asking them to keep your focus. Also focus on making the team successful. Be aware of dependencies and how everything and everyone is connected.
4. Build A Winning Culture
In Fantasy Football, I sometimes won't pick a particular player because I don't like how he acts off the field. Maybe he's in the media because he's drinking and carousing after games. I can't relate to his culture.
When you establish a project team, the culture is an enabler to success, and team members need to relate to and like one another. After all, you spend a significant amount of time with one another on a project. Often more time than you spend with your family! Projects run smoother when people get along and enjoy working together.
Remember: project life doesn't stop when you close the door to the office. That cultural element is built in and out of the office. Find activities to build culture and trust. Find commonalities. This creates the kind of culture you need to knit those individuals into a trusting and collaborative team.
I'm not sure how my Fantasy Football team will do this year, but I'm confident that the projects I work on will succeed because of these principles.