About Us
Our credo is excellence without compromise. For every engagement. For every client.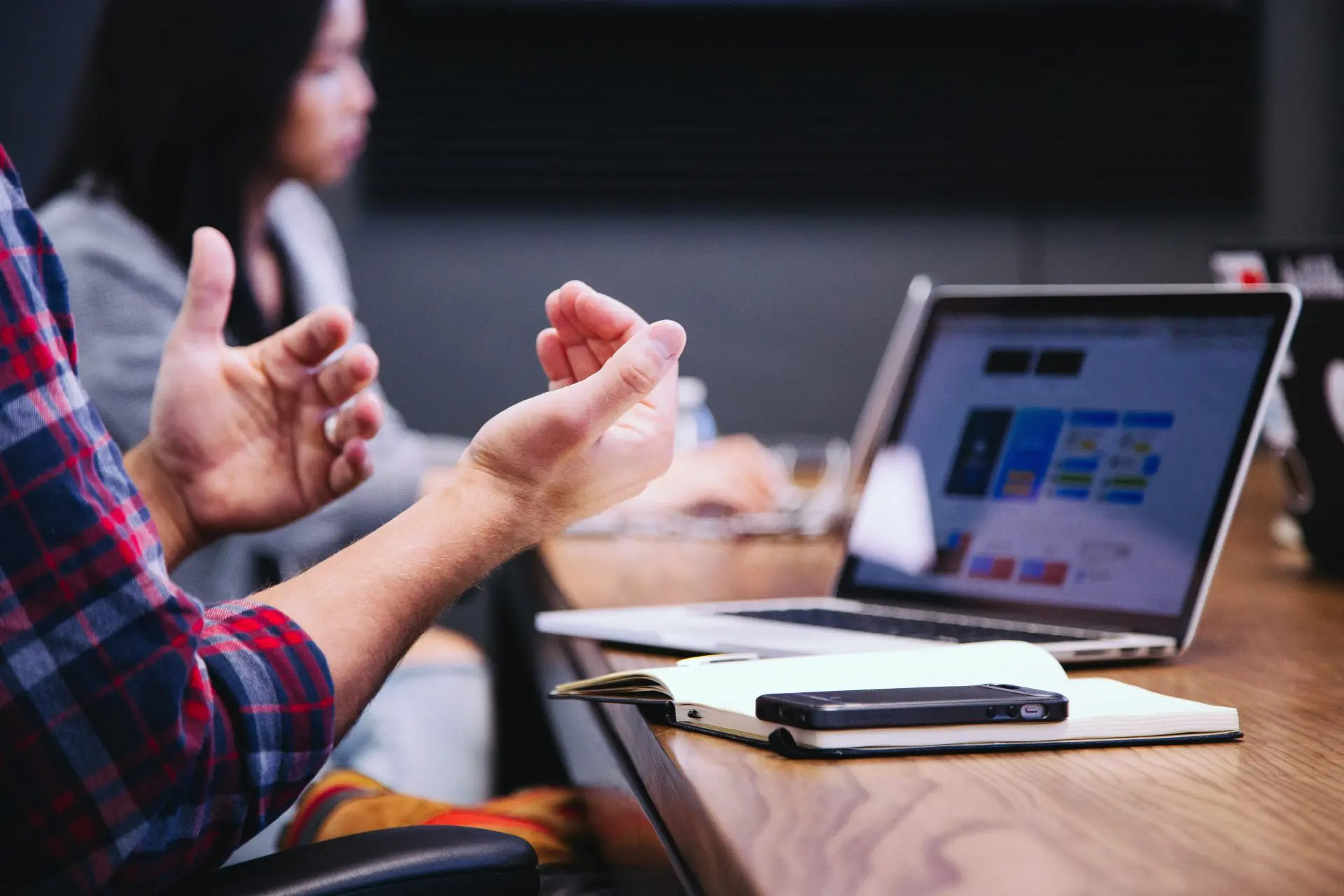 Our Philosophy
---
The foundation of all worthwhile endeavors is care. It drives us to succeed, to persevere, to find meaning. How we spend our time, our efforts, and our impact on those around us is intimately tied to how we invest in ourselves. Our choices define us, and our professional and personal lives are shaped by those choices about which we care most.
Consulting, at its heart, is a profession of service and support to people who need help to improve, do things differently, or simply to make something happen. It is not a profession for the faint of heart, or those without heart. To be a great consultant you must care.
Blue Skies is founded on this core principle that we can all do better and be better if we commit ourselves to care about our craft, to care about the people who ask for our help, and to care about each other with whom we have chosen to take this journey.
United by this vision, we strive to nurture and grow our community of consummate servant leaders, change agents, and trusted advisors, and confidently take pride in the knowledge that our care about our craft enables those who seek out our help to realize their wildest success.
---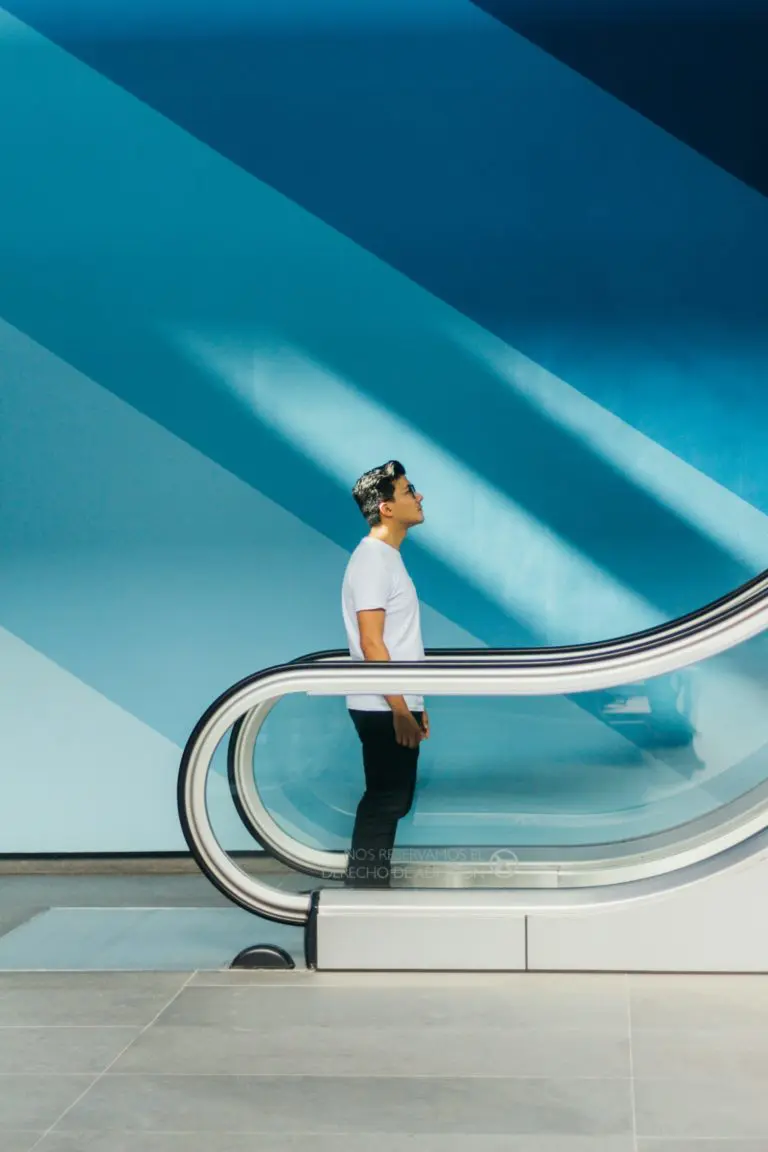 Vision
THE ASPIRATION
We aim to foster an environment of individuality and creativity, so our consultants feel inspired — not required — to give their best to our partners and to each other. Our promise is excellence without compromise.
Vision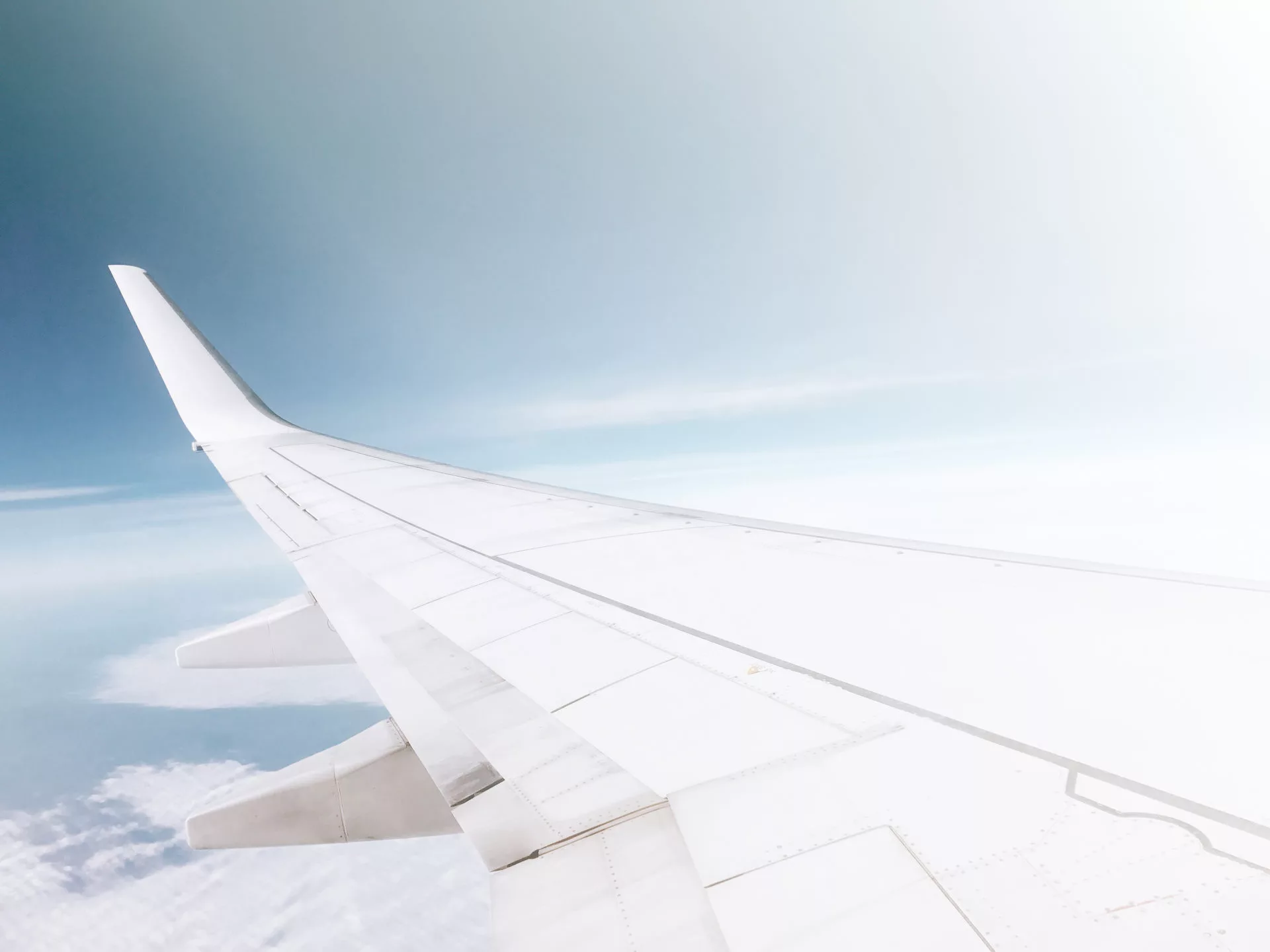 Mission
THE ACTION
We are business transformation leaders committed to enabling organizations to achieve their most important strategic initiatives. We drive outcomes, connect the dots, manage change, and tame complexity. We're not here to work to the borders of the contract but rather to make every partner successful. Whatever that takes.
We focus on relationships, not just our bottom line. We power our culture of excellence by investing in like-minded authentic and passionate people who care about doing the right thing and take pride in their profession.
Always be the best at what you do.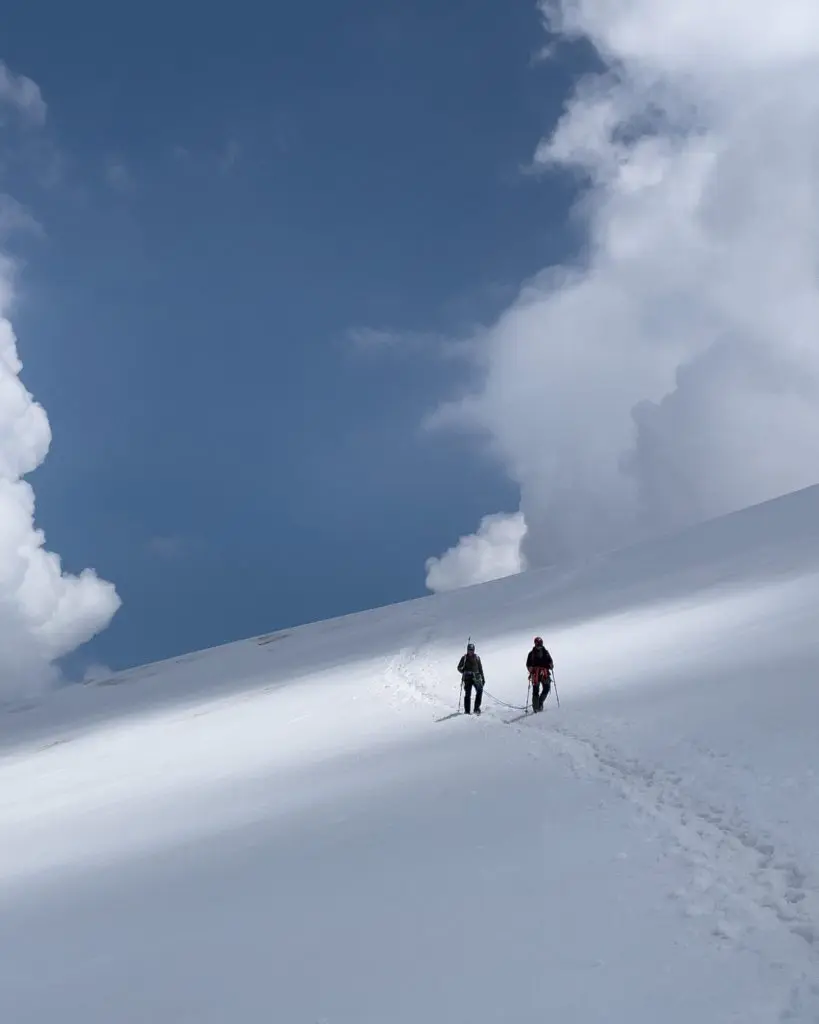 Be Authentic
Our strength is our team. We pride ourselves in supporting and nurturing each associate's talents. Our consultants have diverse backgrounds which bring unique perspectives. We love them for their individuality and authenticity. No suits required, only passion. Because of this, our team appreciates their autonomy and enjoys contributing novel ideas to nurture our community of practice.
Cultivate Relationships
We're in the business of helping people achieve their most important goals. We strive to foster personal connections with each member of the team, both our own and our partners. We do this because doing anything worthwhile is worth doing with friends.
Connect the Dots
Everything we do is multi-faceted, complex, and involves many needs. We succeed because we know everything is connected, so we integrate our partner needs and our collective strengths to orchestrate the right outcomes.
Keep Growing
Excellence is a journey, not a destination. Whether it is for a partner need, personal growth, or building our practice, we are relentless in finding ways to redefine what good looks like.