About Us
Our credo is excellence without compromise. For every engagement. For every client.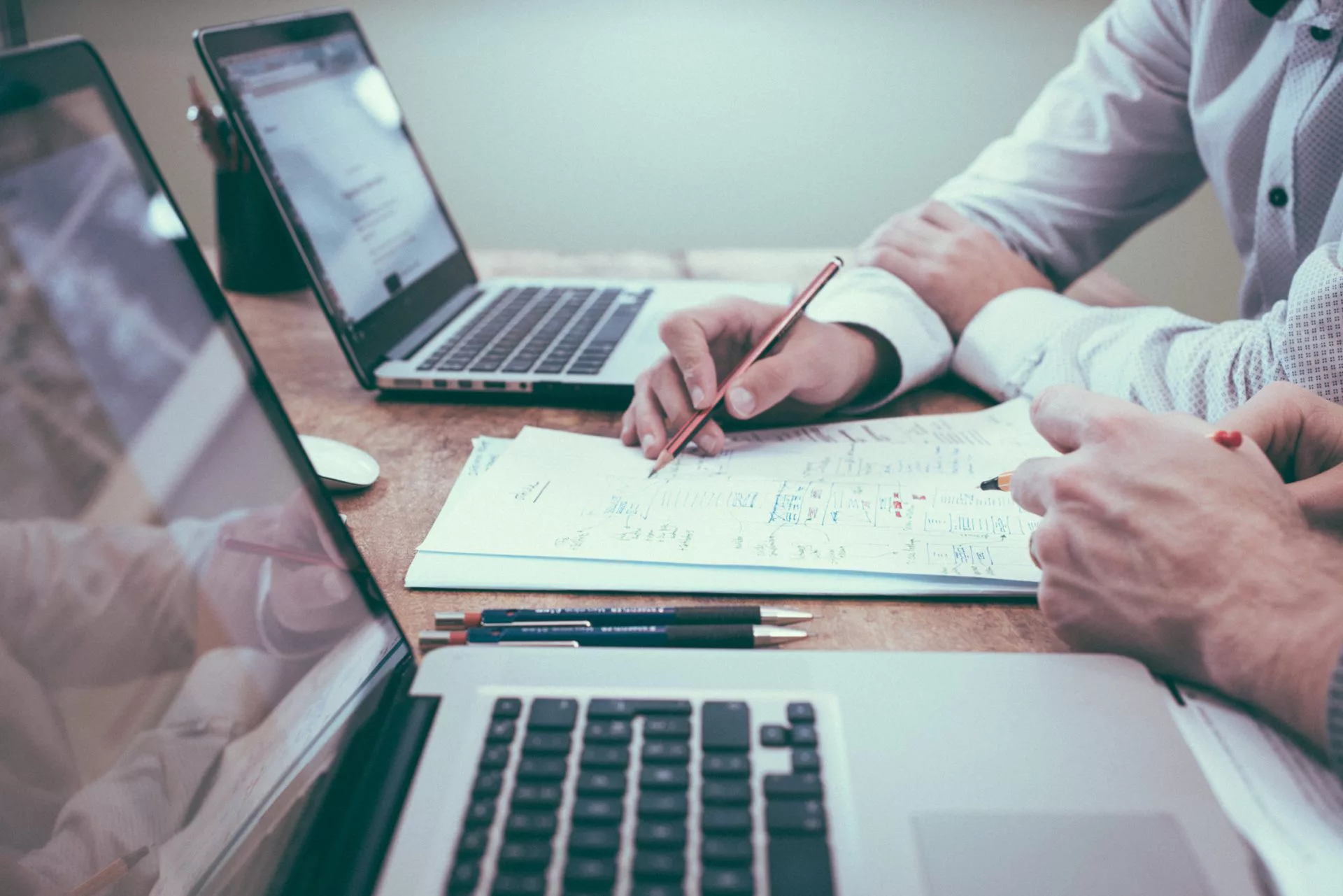 The Blue
Skies Story
---
We are proud to be the go-to trusted partners for the world's leading companies who have come to rely on us to manage their most vital transformation initiatives.
BSC was founded in 2002 by industry veterans with the mission statement of creating a specialized practice for enabling business leaders to succeed at implementing complex transformation projects. The commitment to that mission and a track record of consistently exceeding expectations has propelled BSC to expand into a national practice, and we continue to invest into new markets and capabilities to better serve our clients.
We know that no plan can ever be perfect, that no deployment is without challenges, that no transformation is easy. To succeed despite the known as well as the unknown obstacles requires a diligent, persistent, and relentless commitment to going above and beyond in every decision and action. And this is the BSC brand. Expect excellence, without compromise.
---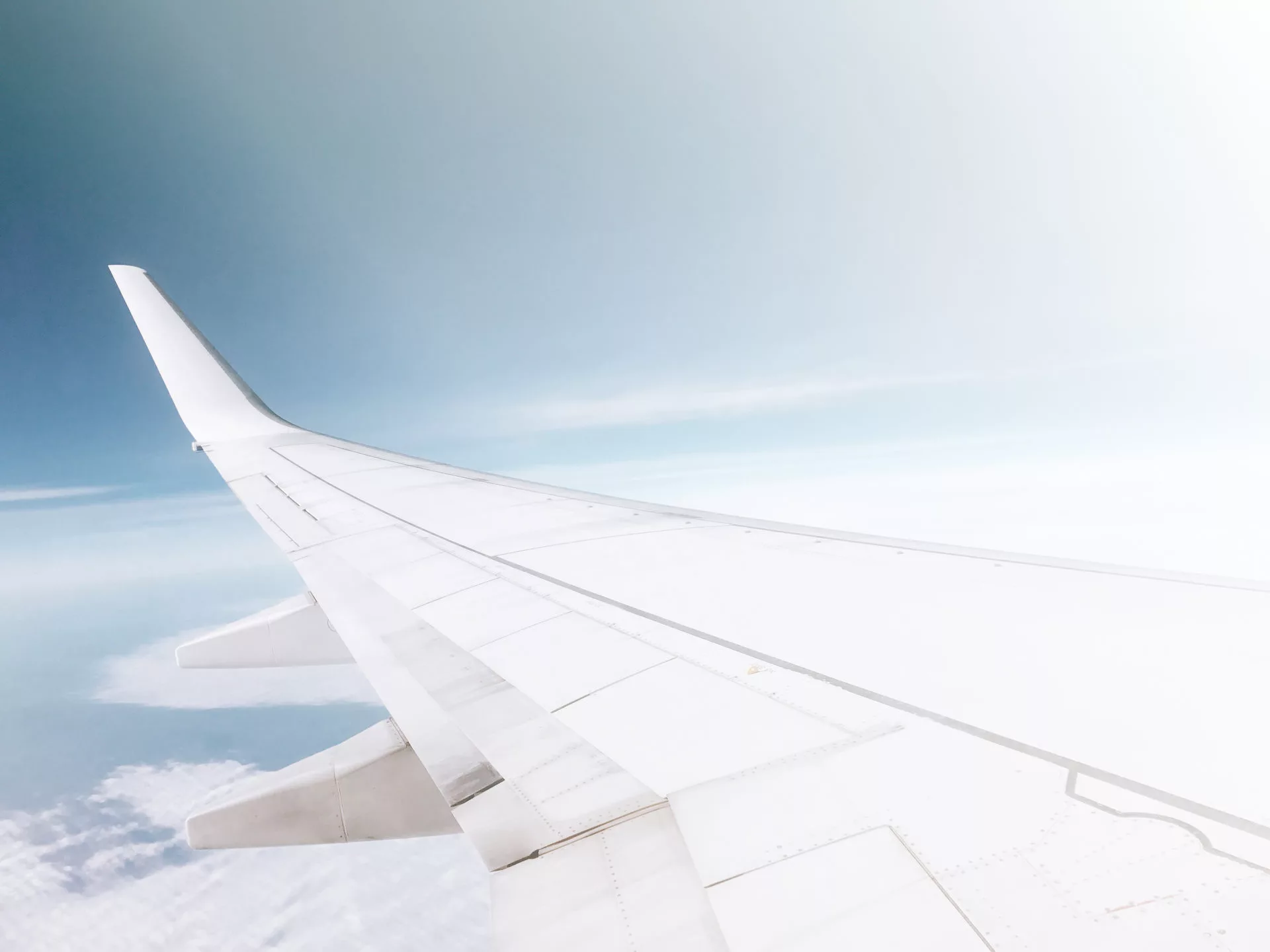 Mission
Statement
We Commit
Enterprise leaders deserve capable allies who are steadfast in transforming goals into realities.
We Lead
A trusted partner must be a champion for the business transformation and proactively drive success.
We Excel
Anything worth doing is worth doing at your best, and this is our mission.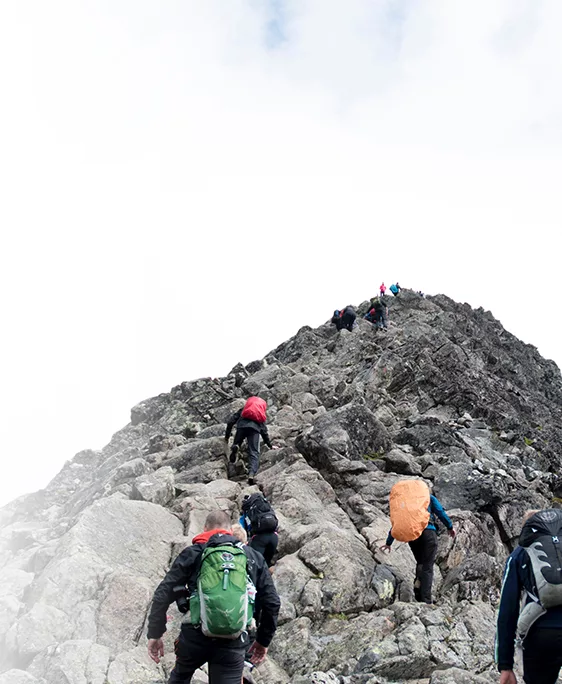 Achievement
Focus
Aspiration
Collaboration
Fun
Hope
Passion
Curiousity
Innovation
Excellence
Our values are at the heart of everything we do. It's been said that what you focus on is what expands around you, and this principle is why we focus on excellence in every engagement. We aim to deliver results that help you and your organization, and in turn, your success grows our capabilities. Driving positive change is the worthwhile investment for us. We strive to help you achieve more than just "good enough." Our consultants are passionate about going above and beyond, always on the lookout for the better solution, and ever mindful that roadblocks are merely learning opportunities. We always remember that passion and joy are the key to doing our best work and realizing meaningful life experiences.