---
A big trend in training employees right now is "gamification." This essentially takes what can be boring and overwhelming content to learn and turns it into an enjoyable game. And it works. In fact, employees who use gamification see 14% higher results on skill-based assessments.
So let's say you're in charge of creating the training strategy for a large organizational change management project and have been tasked with doing a thorough training needs analysis before you can decide on a training strategy and if gamification is the right approach. Let's look at the questions you'll need to be able to answer.
How Much Will It Cost? How Long Will It Take?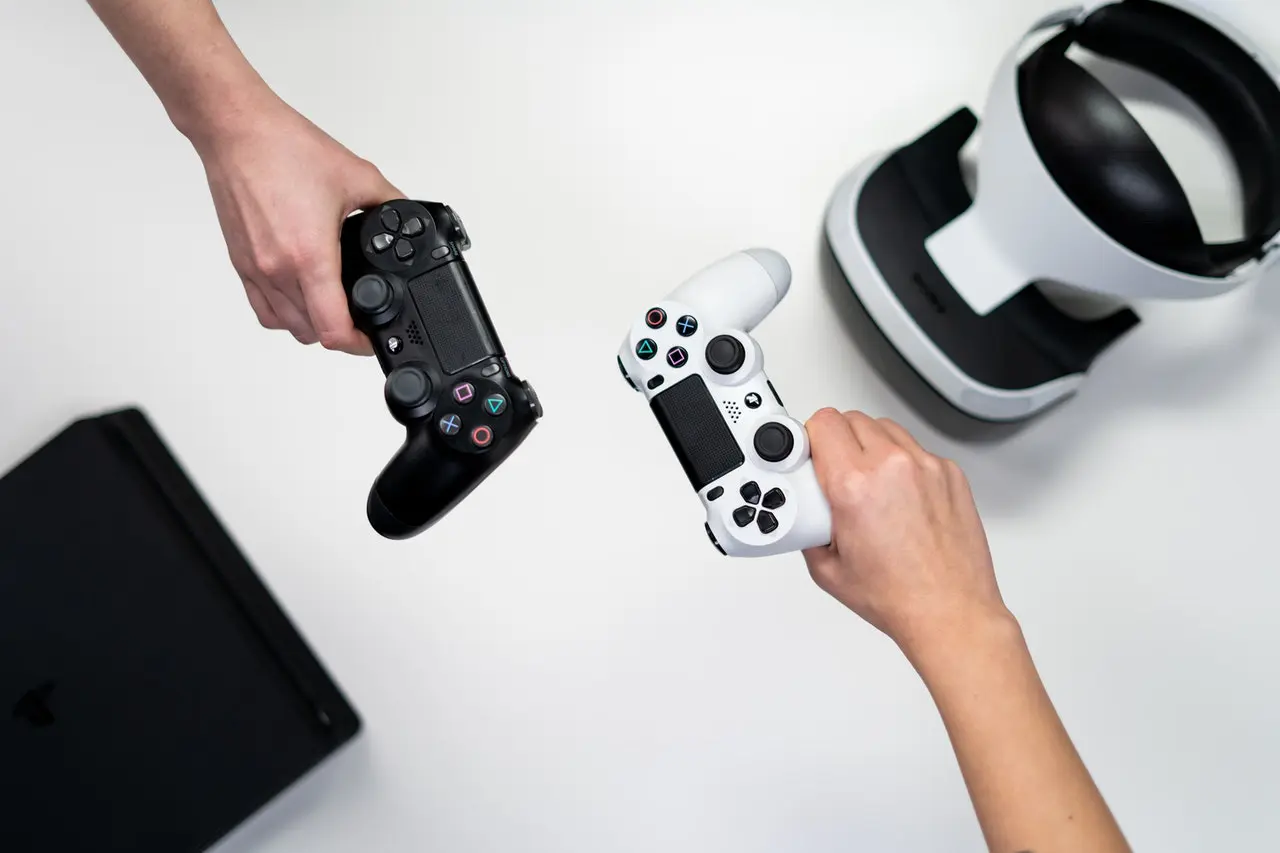 The first question you know you'll get from leadership is how much the training strategy you implement will cost.
Gamifying training may take much longer than a typical eLearning course and it can require a developer with advanced eLearning authoring expertise. Both of these factors significantly impact the timeline and the budget.
If a training developer has to customize a course for your team, that can take several weeks to complete. Do you have that kind of time and money, or do you need a cheaper, faster solution?
Because you're not getting an out-of-the-box solution, you'll pay for customized eLearning development. Consulting costs can range from the low hundreds to several hundred dollars per hour.
So why spend more time and money? If you haven't gotten the engagement you wanted on past training projects, you may need to go deeper and invest more to get better adoption of new tools and platforms and get employees better engaged. Ultimately, the investment should reap a positive return.
Who Are Your Subject Matter Experts?
The key to engaging, interactive eLearning is using simulations with robust feedback. With complex content, such as systems training, there is a significant reliance on input and time from your SMEs.
Do your SMEs have the bandwidth to give to the training developers? And how about review time? Does your project plan have the time and resources available to ensure the training is accurate and without error?
If the content you're training on is complicated, this process may take longer and more review cycles may be needed to get it right. Make sure your SMEs are ready, willing, and able to support the development and delivery efforts.
With your SMEs on board, you'll be able to better align the training content with your subject matter whilst producing much more productive employees.
Who is Your Audience?
Not every employee will benefit from gamification training.
If your audience for the training is employees working in a manual process or non-computerized environment, they likely are not going to appreciate the benefits of gamification nor show enthusiasm towards the approach. If your audience is generally resistant to new technology, gaming probably isn't the best solution for them either. The best audience for gamification is one that will be directly working with the tool or system, and who are at least a little tech-savvy.
Knowing your audience helps ensure you find the best training solution to really hit home.
What About Quality Assurance and Testing?
Adding more time and energy to the training strategy are the QA and testing review cycles. This is the time to address bugs and issues and ensure that it's easy to navigate through the eLearning material.
You'll also need to get a plan for your learning management system support. Who can people turn to if there's an issue once it launches? Who fixes bugs and updates the system?
Laying the foundation up front for support of the eLearning content will ensure a smooth passage through the initial training and allows it to become a reusable asset.
Getting Buy-In on Your Training Strategy
Once you've addressed the questions above and conducted a thorough analysis of the budget and timeline, as well as a training needs analysis, you'll be ready to pitch leadership on the strategy.
You won't have all the answers about the complexity or level of interactivity of your eLearning at this point, but it's important to demonstrate your expertise with training analysis, strategies, and development and to show that if the team decides that highly-interactive training such as gamification is best, you have the expertise to ensure excellence in the development and execution of the courses.