---
When you have a large business transformation project involving complex processes and multiple technologies, with many systems that need to talk to each other, you will, inevitably, have gray areas that cause problems. In particular, the inability to effectively communicate and maintain a common understanding. This can cause poor technical integration and lack of ownership of tasks by team members, as well as the establishment of poor processes.
No one wants to own a gray area because it usually falls in between two or more functional areas, and people on both sides feel they won't know enough of both sides to work through the issue.
The solution? A flashlight, in the form of a process integration lead, who can shine the light in those gray areas.
What a Process Integration Lead Is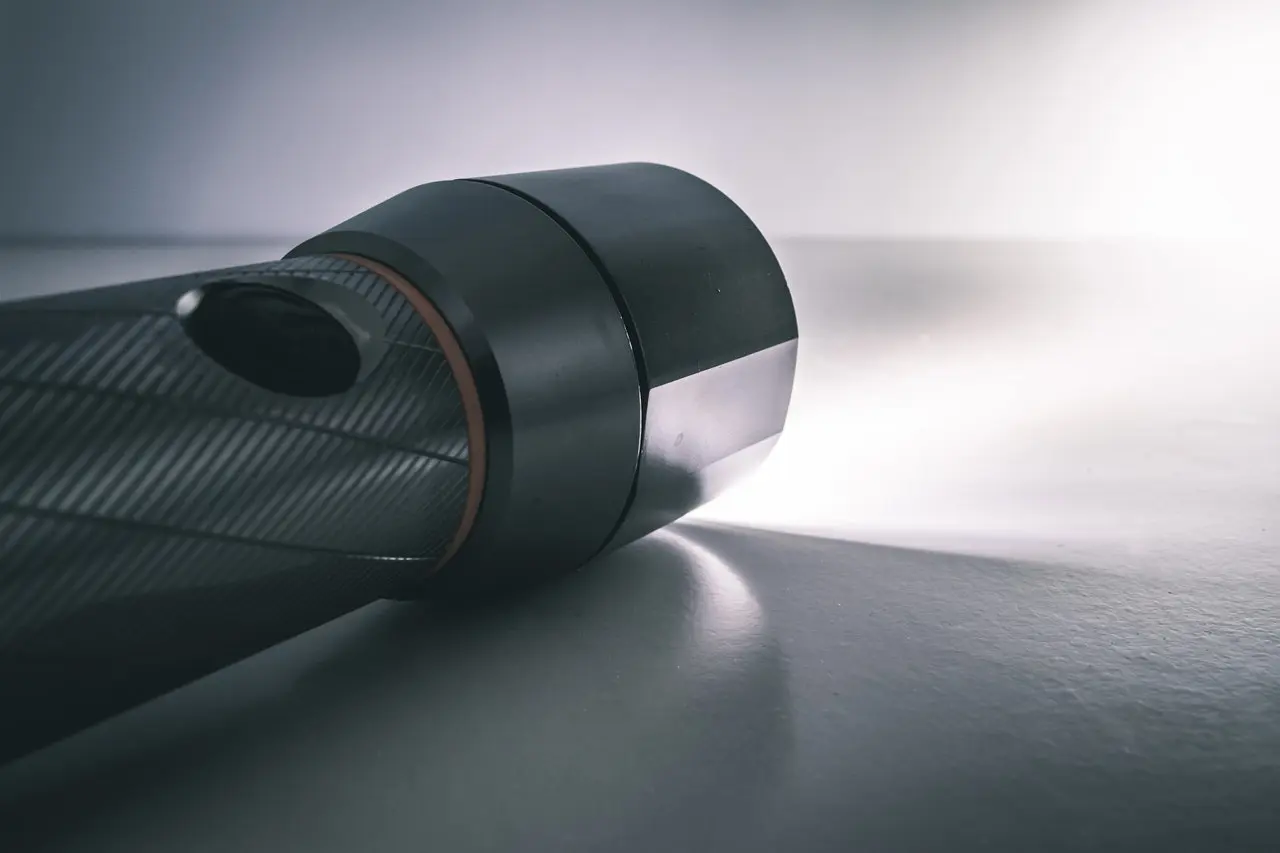 A process integration lead breaks the silos that often occur during a digital transformation. This person has a three-layer view to see the entire architecture of the project, and he or she understands how functional areas work together and which systems talk to one another. This role knows what information lives in each system and how both business and technology processes across different functional areas interact with this information and why.
He or she finds the gray areas, those areas where no one wants to own a process, and advances the issue to a point where people feel comfortable owning it. Then he or she decides who will own it and hands it off.
This role builds functionality faster by creating ownership of all the pieces and parts.
How It Works
I recently worked on a project where different business units (US/EU) and functional areas (Finance/Planning/Engineering) saw Units of Measure (UoM) in a different way. This had a huge impact on all teams as the systems did not systematically match 1:1.
Once this issue was resolved, a new project came forward and needed to change this UoM on one of the systems that was of course integrated to all the others. But who within the new project should have been responsible for making sure this was going to work with the pre-existing solution? Planning? Finance? Engineering? It impacted them all, but none really measured the impact that their "prefered way of working" would have on others.
This is where the process integration role came into play. As the lead, it was my role to take ownership of these complex, in-between gray areas and guide the team toward a holistic solution.
Characteristics of the Process Integration Role
This role requires being a self-starter and being able to identify a gray area and dig to understand what's there. You must be able to see when something seems unclear to other people and clarify for the greater good of all. And you must be able to break down problems into actionable tasks among multiple functional areas. Doing so allows you to build in coordination with others.
Find the Gray Areas Before It's Too Late
Transformation projects are supposed to bring improvements, but these gray areas often cause process and technology gaps that require proactive remediations that can, if not checked early, derail a project. Companies may end up losing most of the benefits of investing in a transformation if the gray areas are allowed to proliferate.
Here's another example: a company implemented a solution integrating three systems, and after the project team disbanded, the company realized there were gaps in the process/integration. It took the business eight months to recover, and to finally attain ongoing stability they were forced to implement a manual workaround process. Imagine how much time they could have saved if they had identified those gaps during the project and were able to leverage the automations that the project had implemented to address this need.
It's easy to see the gray areas AFTER the project is over…but that is reactive, costly, and demoralizing. That's why it's imperative that you catch them before or during the project so you can keep them from irreparably damaging the value proposition of your business transformation.
We All Know What Assumptions Do…
Be aware that when you design something new, people will tend to assume that someone else will take care of processes they don't want to own. "It's not part of our scope. It's theirs. They'll take care of it."
This assumption leaves too many gray areas that can delay a project, or worse, create gaps that you have to scramble to cover after the project delivery.
Instead, have a dedicated role focused on process integration for each functional and technical domain, and one overarching process integration role (One Process Integrator to Rule Them All!) to provide the final unification across the value stream or value chain.
The process integration leads are the glue that hold the functional and technical domains together by shining a light to find and eliminate the gray areas between demarcation lines to ensure that every process and every task has an owner.