---
A vital—if sometimes overlooked—component of any successful project is the cutover plan. After all of the effort establishing the deliverables, resources, and milestones in your main project plan, it can be tempting to stop there. A traditional Waterfall or Agile project plan is great for managing the breadth of your project, but can leave a lot to chance in the crucial final weeks and months of your implementation. When it comes to the success of your most critical activities, a good cutover plan is, in a phrase, one plan to rule them all.
A top level project plan isn't nuanced or overly-detailed—and that's by design! A project plan is concerned with main deliverables and dependencies, and captures that at the minimum detail required to successfully direct the course of the project. After all, each team has its own detailed plan that rolls up into the main one.
What makes the cutover plan different, and indispensable, is that the end-to-end cutover plan takes into consideration each team's values and priorities, and charts a detailed course through these dependencies and potential roadblocks. A good cutover plan describes the complexity of interactions that most project plans dare not explore.
Every team's plans are captured and integrated into one cross-functional plan that becomes the foundation of the final phase of the project. It is the final play-by-play tactical path to three tasks that drive your ultimate project success:
Ramping down operations doing things the "old way"
Rapidly and precisely changing everything that is impacted by the project
Quickly ramping up operations in the "new way" of doing things
A cutover plan describes all of this, planned in a controlled manner without disruption to the business or the customers.
An end-to-end cutover plan isn't limited to technology or data. Cutover is all-encompassing, covering core and extended team, business, and third-party stakeholders. In short, cutover consists of all facets concerning people, process, technology, and data that the project impacts, directly and indirectly, are included in this plan.
Cutover Plan Essentials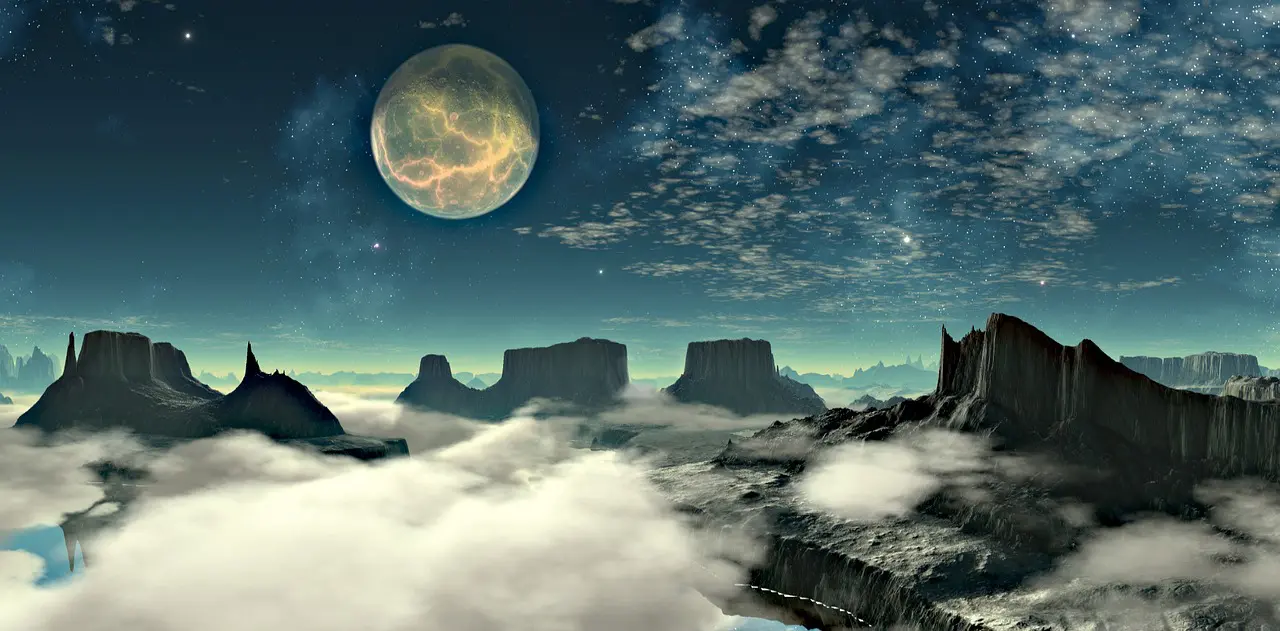 If you're not familiar with creating a cutover plan, here's where to start.
Start with the experts. Include in the planning process broad subject matter expertise and resources across departments so that each team feels like an equal partner contributing knowledge to the project. Find the key people who "really know what's going on" and make their input and effort your foundation.
Be courageous and direct. Team member expectations often conflict, and not every team is going to be able to execute cutover in the exact way they want to. Plan for some difficult conversations—they will happen. Even your team leads and experts will be at odds with their expectations and priorities for the project. It's your role to identify these issues and speak up about them. Important decisions can't be made without important conversations.
Don't be afraid to use your judgment. While a cutover plan will be more detailed than the project plan, it can't completely absorb every detail known to each of your stakeholders. Each team will have a list of important tasks and objectives, but every element of every job can't make that list. Work with each team lead and apply your own judgment to boil down the plan to include only the most essential priorities. Rely on your own expertise to "jump start" conversations, build proposals, and find the right level of complexity for your project team.
Be results-oriented. Keep in mind that at the end of the day, it's not important how you get to a unified cutover plan; it's just important that you do. That requires flexibility on your part. Be receptive to ideas from team members and work with team leads and stakeholders to implement the best ideas. Don't be married to one way of doing things. Adopting a "whatever it takes" attitude can help you lead your teams to be constructive and adaptable, focusing on getting things done.
Why Don't Teams Have Cutover Plans?
Cutover plans can be controversial, shining a light on inconvenient obstacles or disagreements that some project leaders would rather keep buried in case they go wrong. These leaders may not see the value in evaluating each team's plan and incorporating parts into a cutover plan. They're less flexible and adaptive to ever-changing scenarios in a project. They'd rather let the cement harden, so to speak.
These types of managers can be in for a rude surprise! Without a cutover plan, your team leads don't have transparency to all of the moving pieces and the visibility to coordinate work among the various teams. Each team may think it knows what others do, but in truth they most often do not, and without that transparency and cross-functional integration, each goes its own way. Key constraints are unacknowledged, and key dependencies are not addressed in advance. Even worse, your project leadership has no way of knowing where to focus attention to address risk; everyone is "flying blind."
Without that cutover plan, teams don't get agreement early on who, what, and when critical tasks need to be completed in order to make a successful final leap from the "old way" to a new way of business. Team members are more likely to encounter problems that will delay the project or impact success. If you don't plan ahead, at the right level of detail, your team will never have enough time to course-correct when needed.
When to Start, What to Expect
Depending on the size and complexity of your project or program, cutover planning needs to start six weeks to six months leading up to the change. That much time is needed to get everyone on the same page, agree to a plan, and practice it. Be sure to allow for this rehearsal time because it is only during such rehearsals that the truly dangerous gaps and hidden landmines get exposed.
Creating a cutover plan is hard, and sometimes no one wants to take it on. Reinforce the importance of cutover planning to your team, and remind them that a project plan can look great and still be at risk. Cutover planning looks beyond simple milestones, and facilitates the right discussions. The team is there to ensure the most important implementation tasks are done correctly, in the correct sequence, and with the correct contingencies in place, should any happy path hit a roadblock.
Without this forensic cutover view where every action is planned hour by hour, room by room, team by team, you also risk reporting bad information to leadership. At the end of your cutover planning effort, you've built a critical path to success, and created a shared resource for how each team can reach that unified goal.
Success Factors for Your Cutover Plan
A successful cutover plan starts with getting assumptions out in the open and having a transparent plan with no secrets. Sometimes teams want to keep others from knowing how things get done; this is counterproductive for the project and this mentality should be annihilated.
Important questions to consider when creating your cutover plan include:
What's your definition of important?
What are the constraints?
What are the dependencies?
Approach each of the workstreams/teams in an open and nonjudgmental way to adapt their work to the new cutover approach. Leadership should make decisions based on real information, and that's what the cutover plan should provide.
Not everyone will be happy in the final stretch of your project, so build those relationships while building the cutover plan so that everyone is invested early on. A team member that knows that he or she was listened to and dealt with honestly is a team member that you can depend on when the plan needs to be executed flawlessly.
Having an end-to-end cutover plan is a crucial tool for remaining flexible and agile during the final most sensitive phase of the project. It eliminates the need to rely on last-minute heroics and improvisations while getting your project to go-live. Good planning provides you with a robust command and control capability that enables the teams to execute with precision, inflect to defined contingencies if a need arises, and ensure that your project will complete successfully.