---
In what ways has your business strategy had to shift rapidly this year?
Likely, you had to set up new remote work capabilities and create policies for doing business remotely. That also required a shift in how you manage human resources.
You may have needed to assess new security concerns, determine how to mitigate risk for technology assets located offsite, or restructure supply chain operations.
And projects? Ha. They've likely been paused or rebooted as a result of the topsy-turvy year we've had.
Saying you need to roll with the punches is an understatement. You've likely done what you needed to do to survive this crisis, but the truth is: it's going to take more than survival moving forward. Those who can be both resilient and move fast through the recovery have the unprecedented opportunity to lead the market.
You've already lost the better part of a year. For new projects starting in 2021, the old way of the four to six-month rampup simply isn't going to cut it.
How to Master Digital Transformation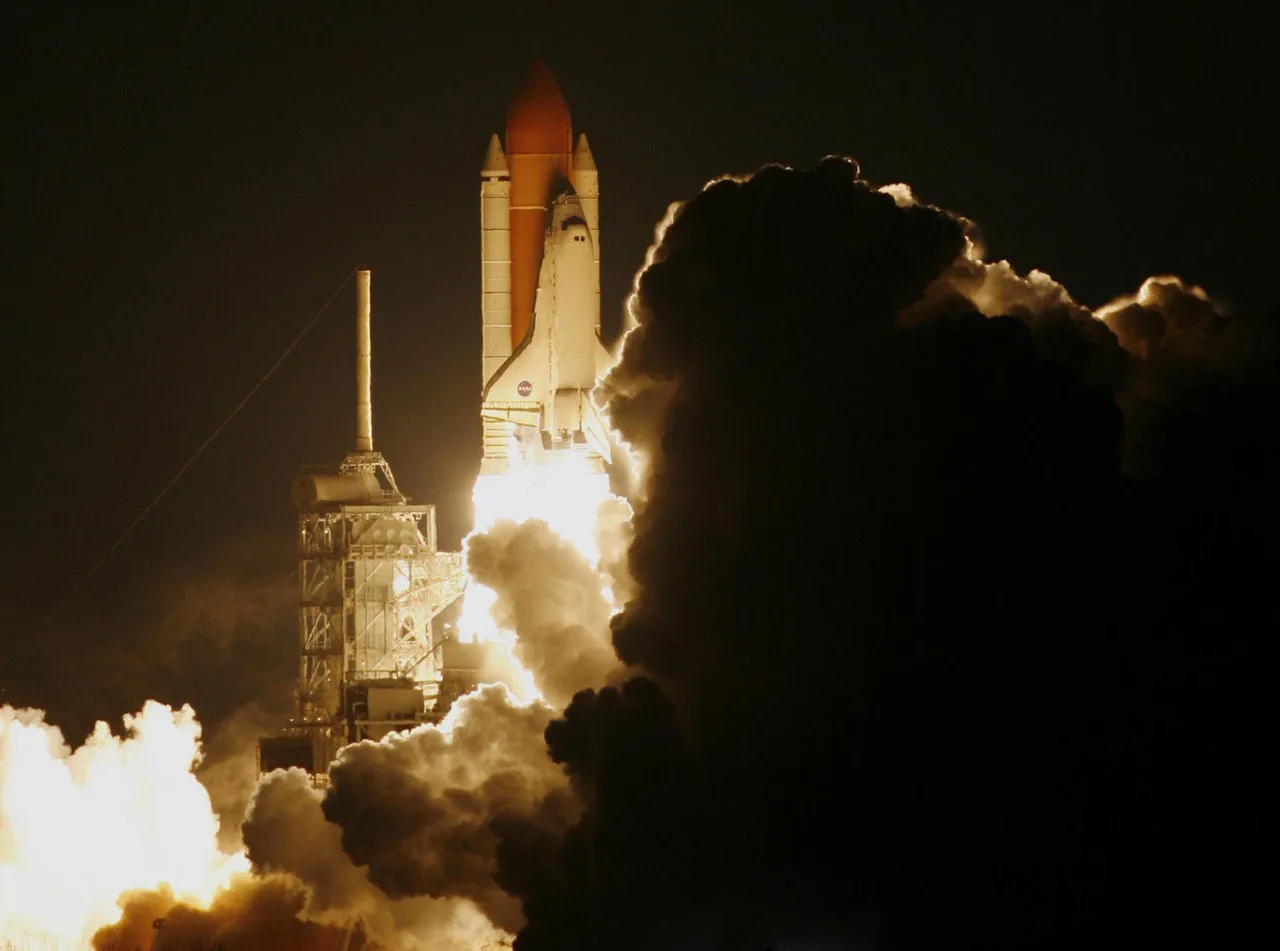 The typical setup for a project is to have strategic objectives on one side of the fence, and tactical action plans on the other. There's too much time and space between these to waste in today's business climate.
Transformation mastery requires rapidly operationalizing those objectives and launching into action first, before the competition. You must integrate these plans across business and technology operations, and they must be sufficiently robust to handle internal and external conditions flexing without losing velocity.
In other words: it's time to stop wringing our hands about the "new normal" and start doing something about it. Market leaders have already initiated mobilization activities to compete in this novel environment. Have you?
Because our work at Blue Skies directly puts us on the front line of many of these efforts, we are seeing this pattern of more mobilization activities to restart suspended initiatives, retool efforts, and begin orchestrating new programs to capitalize on the opportunities exposed by the disruptions we've seen this year.
In this context of business digital transformation projects, up-front mobilization and in-flight remediation are areas where we have historically seen the largest demand because this is when organizations face their highest stakes and seek out our services.
But current conditions have entangled these two needs. The disruptions we've seen this year have required every organization to both remediate and simultaneously start preparation and mobilization for the recovery phase. It's a constant push/pull of try something, course correct, and plan the next big thing.
One of the reasons I see Blue Skies as thriving in this new digital transformation paradigm is that we've developed a unified "post-functional" approach to the business, technical, data, and regulatory elements of a given transformation project. We've also implemented orchestration methods that incorporate rapidly standing up "transformation networks" made up of key participants across silos who become the instruments to execute upon well-defined discrete activities that come together to tackle specific transformation goals.
Combined with our dogma of continuous measurement, refinement, and relentless contingency planning, we have refined a process to accelerate our clients' goals, whether at the start of an initiative or mid-way through to get it across the finish line.
We see leading market operators taking similar proactive measures to get their organizations to compete effectively in this new world. This requires a shift from status quo practices such as taking half a year to develop a strategy and then another year and a half to execute it, to moving with greater agility to attain faster, smaller objectives now, which in totality will enable the overarching strategic vision.
That often requires a novel way of approaching business transformation initiatives that involves realignment of certain ways of working, bringing together resources from different functions to accomplish tasks without standing up separate org structures and overhead, and tactically planning parallel discrete and well-defined activities that link together to make up the transformation, but which are able to get going fast and are not hindered by structural overhead.
I should note that the current crisis has made this somewhat zealous methodology a fundamental requirement for everyone working to get out of the gate first and move ahead of the pack.
Staying Ahead of the Curve
The message here is that pre-planning and mobilization initiatives are not a luxury, and the "how-to" likely needs to change. As other organizations scramble to catch up, you have the opportunity to get ahead of the curve and establish a leadership position through the recovery.
Our recommendation to all of our clients has been to put extra attention to ensuring that all recovery strategies are supported by detailed, multi-vector tactical orchestration plans. We recommend that leaders be ready to mobilize cross-functional teams that are trained and practiced to undertake transformational activities, or if not trained yet, to start the process immediately to ensure they are ready when called upon to drive a transformation.
In this Accelerator Approach, there are no silos, but rather connected transformation networks of engaged stakeholders who are integrated through effective information exchange. Everyone is attuned to the same transformation vision and is provided a clear understanding of how the small number of well-defined activities they are performing combines with other's work to realize the vision. To have everyone on the same mission in this fashion, it's well worth the effort as you will develop digital business agility across your organization.
This is a topic I'm monitoring closely and will share best practices as we tailor our Accelerator Approach methodology and domain expertise to this recovery phase.