---
I know every consulting firm says they're different, but I'd like to share a little of the secret sauce that makes a boutique consulting firm built around a principle truly unique, especially in contrast to the much bigger players in this space.
It's our people, and how we nurture our firm culture.
After working for ten years as a consultant at Accenture, I was pretty sure I understood the consulting model and my role in the byzantine organization. And yet today I'm writing not as a consultant but as an operations leader focused on acquiring and developing talent. Though I initially interviewed for a consultant role, seeking an escape to a niche boutique firm as many of us do after having "put in our time," when I shared with the leadership team my experiences and insights about the difference that caring and well-rounded people make in client delivery, quality of life, and, most importantly, quality of the personal aspect, they quickly realized the value of having a veteran consultant help to manage the operations of the actual consultancy. And voila! My role at the company was born and I found my passion in finding and nurturing the best consultants.
I'm proud to say that the 48% growth we experienced in 2019 was thanks in large part to us seeking out the right talent. We go above and beyond to find consultants that thrive on care, collaboration, and innovation.
Now let me share a little bit about how we find these amazing hires.
The Secret Sauce to Hiring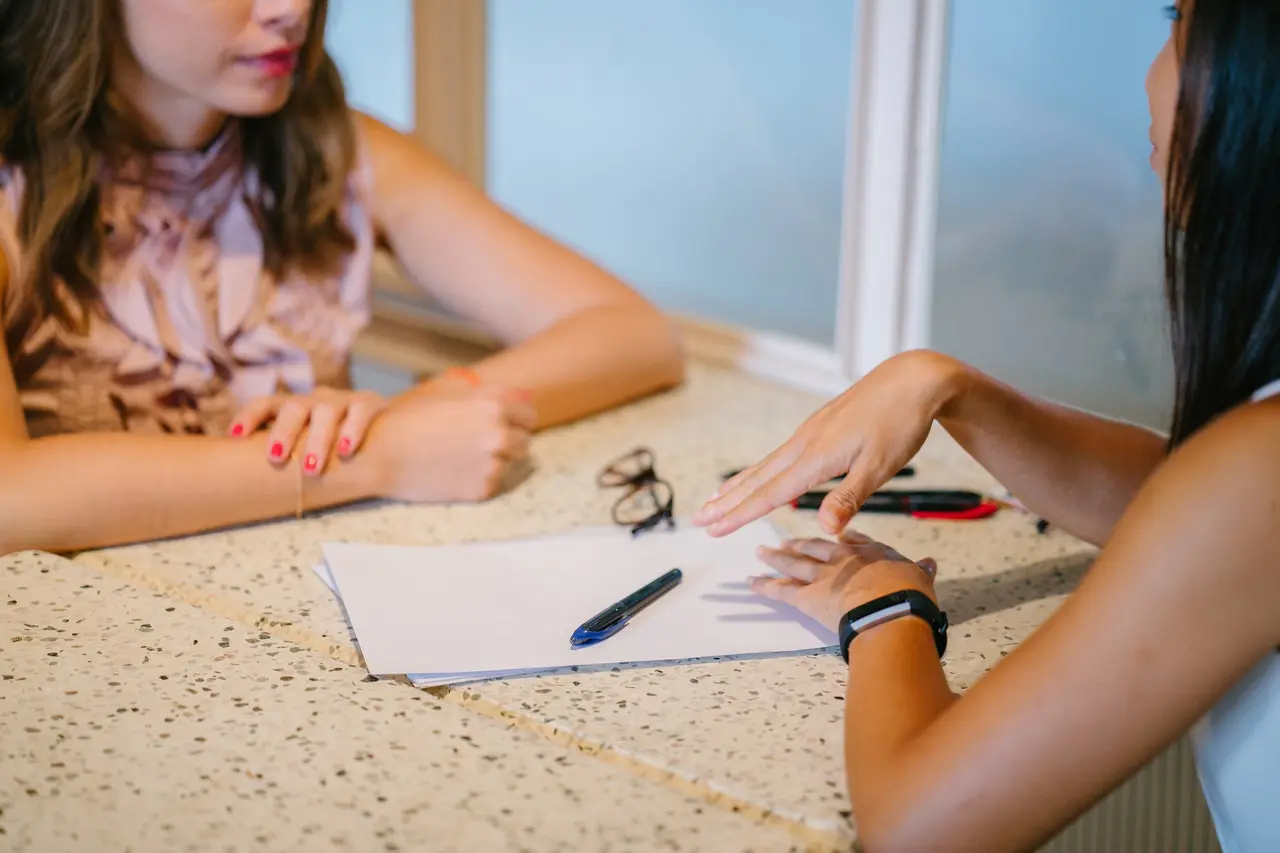 Attracting the best talent starts with having a strong professional culture. After all, hiring is a two-way street: you want the best professionals in your industry, so you have to be an attractive company in order to draw the best talent to you. Once you've got a corporate culture that truly values its associates, here's what to look for in hiring.
Have a Strong Desire to Connect with People
BSC consultants aren't wallflowers. They're social and understand the importance of building and fostering relationships, both within the company and with clients and partners. It's important for us to find people that want to get in deep with our clients, roll up their sleeves, and really contribute in a meaningful way.
We do not see our engagement as arm's-length or transactional. We act as fiduciaries and partners, and we pride ourselves on going above and beyond. After all, if you are going to spend the better part of a year working somewhere, you better care about it, because that's your life and your time! So we look for and select like-minded people who are passionate about their contribution, who genuinely like people and building relationships, and who take personal responsibility for their craft.
Blue Skies is a small company by global standards, so our interview process is a bit different than it is for the big consulting firms. It's actually more of a courtship. The deeper we go in getting to know a candidate and his or her goals, the more likely they are to stay once hired.
Have an Entrepreneurial, Innovative Mindset
The Big 4 firms often want consultants to be a cog in a great big machine, but we lean more toward individuals that possess an entrepreneurial mindset. Our consultants are more than technical or functional specialists. Their job isn't just to be awesome at delivery and exceed expectations for the customer but to also be part of business development, make connections, and build relationships.
Another unique quality of BSC is that we don't hire consultants to fit a mold. Having a specialty is awesome, but we expect all of our associates to be well-rounded generalists who can adapt to changing circumstances, navigate ambiguity, and leverage their strengths to succeed in novel situations.
Business operations today are becoming ever more cross-functional and most problems associated with business transformations require a multi-disciplinary approach. Regardless of the speciality, whether technical, business functional, or people-minded, a comprehensive solution today requires an appreciation and understanding across various tracks, so we take great care to select well-rounded consultants who have a desire and skill at continuously learning new capabilities.
Thirst for Growth Opportunities
We're big on rounding out our consultants' experience so that they can take on a wide range of roles. Again, we don't hire to fit a mold, and that applies to experience as well.
We might have someone with a ton of OCM experience or communication skills, but we want her to be a Jill-of-all-trades. We'll encourage her to explore other areas so that after a few years, she could lead an enterprise data project, for example.
We also encourage cross-training. That person working on OCM will be invited to attend data calls and dive into educational resources to expand her knowledge. I find that self-motivated employees with a thirst for knowledge really thrive in this environment.
I find that our type of consultants tends to come with a certain mindset and hunger for challenge. They will go from project to project and will interview 4x a year for a new role. It's a constant reach and stretch, and we encourage it. This differs from what the big firms want, which is doing the same thing over and over again until you're an expert at that single thing.
Where to Find Talent
Our CEO says, "I don't want people who are looking for a job. I want people who are happy and successful where they are…but don't yet know we exist. When they know how awesome we are, they'll want to work for us."
It's important for the people we hire to be genuinely excited about working with us because that means they'll stick around longer.
Our hiring process is different from that of bigger firms, who often limit the potential of employees based on their job title. We are open to people at every level and find ways to round out their knowledge and build their expertise.
Although there are many responsibilities I must attend to, I spend a good bulk of my time looking for people who have the right stuff to be a fit. The effort is worth it, because in the end BSC enables dynamic, caring, and passionate professionals to collaborate and innovate together to promote a culture of excellence. We are proud to say that our primary strength and our value differentiator is our people, and that's a difference that our clients see, know, and come back for!